What makes this photographer happy???  Repeat Clients, for one!!!  I have had the pleasure of working with this family and other members of their family for the last 3 years.  They are some of the sweetest people I have ever met.  So, when i found out the Jennifer (a great name, huh??? haha) was pregnant with her third, I was so excited.
We didn't know each other when she had her oldest, Jaelyn but I have photographed her several times during our other sessions and I have to say, she is an amazing big sister.  Jaxton, was the first newborn I photographed in my new studio 2 years ago.  Now, they were back again with baby #3, Jace!!!  He was so easy to work with and slept so good for me.  I was so happy with the way his pictures turned out, I even put one of them up in my office as a large portrait display.
I look forward to seeing them several more times throughout the first year of Jace's life.  If you are interested in a session with JSP, please be sure to book ahead of time as our newborn and maternity sessions get booked up in advance.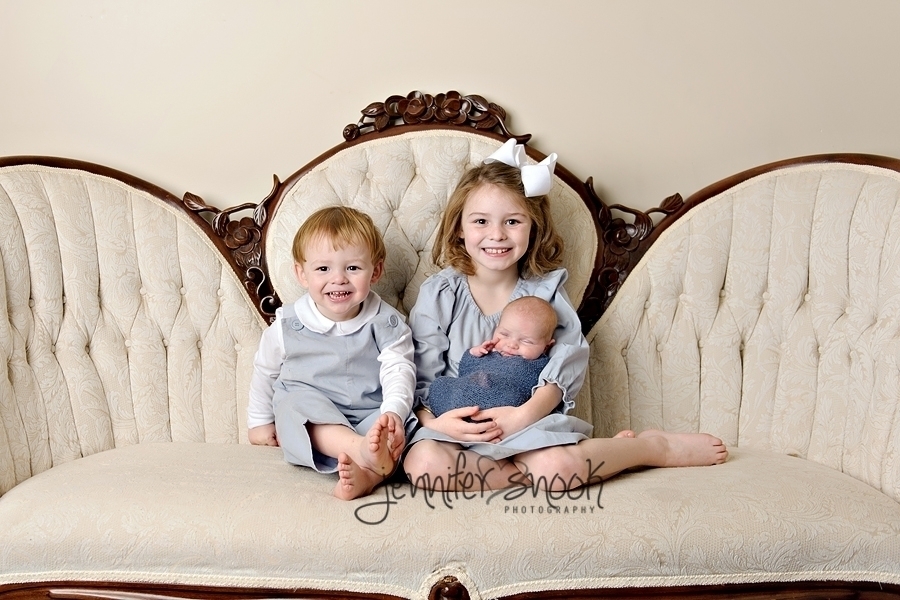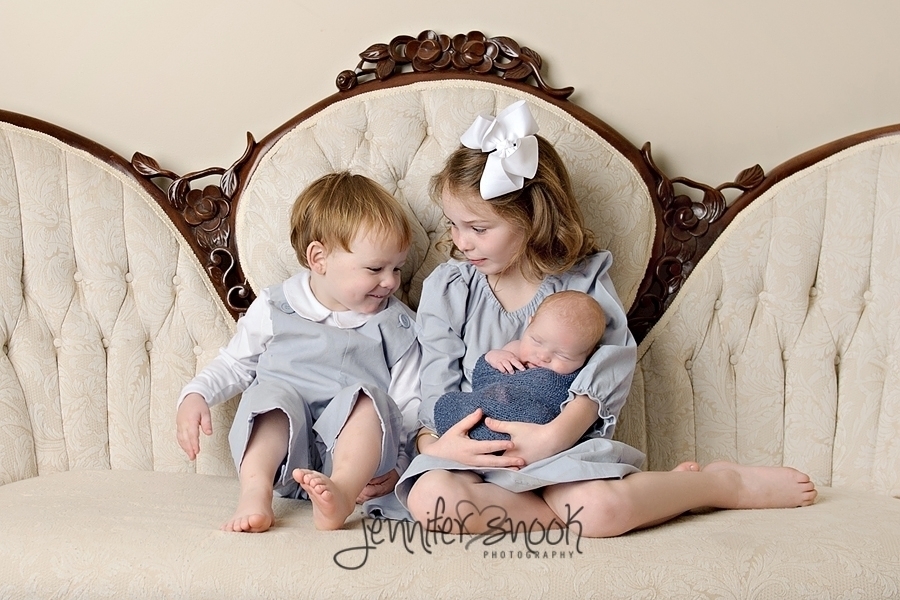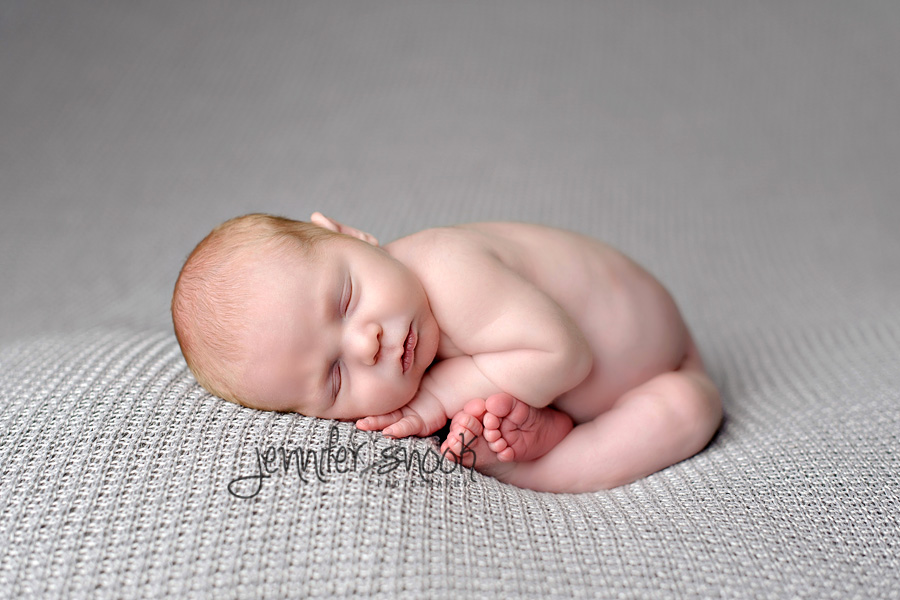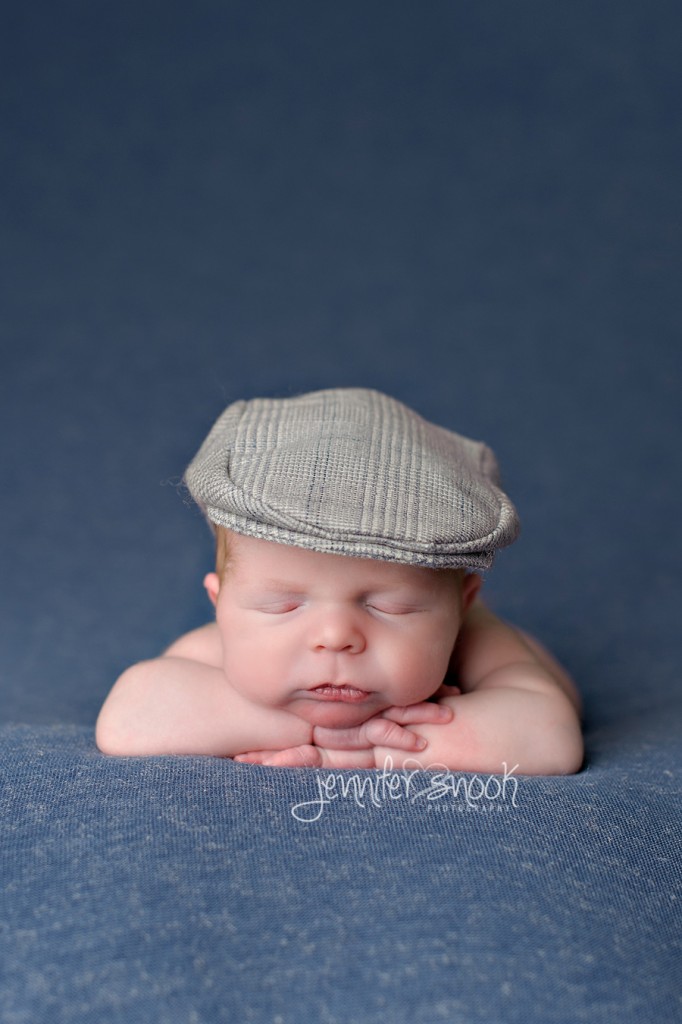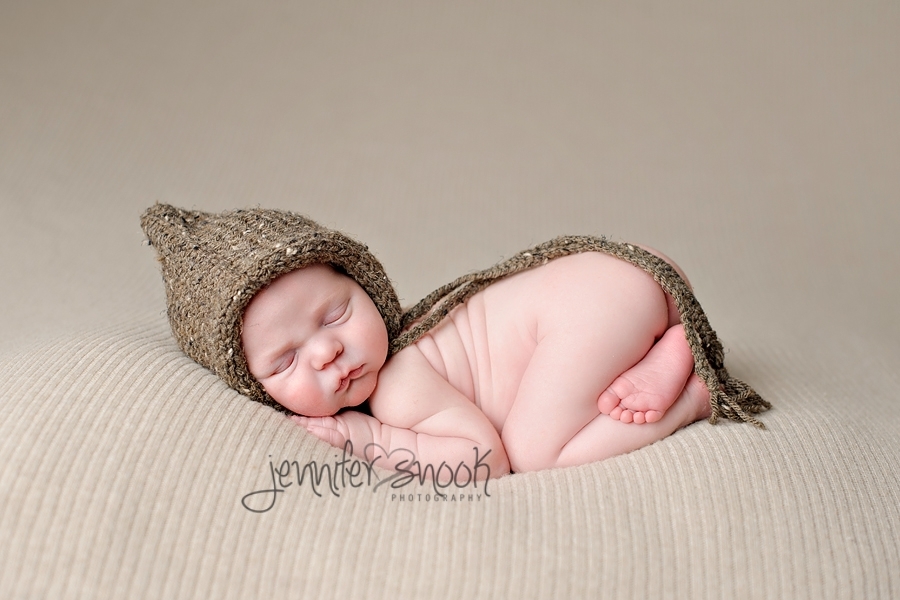 If you are looking for a maternity, newborn or baby photographer in the  Metro Atlanta Area, I would love the opportunity to work with you!  You can contact me via the Contact link above.