I love being an Atlanta Baby Photographer.  I get to meet clients from all over the Metro Atlanta and surrounding areas.  Between all of the emails and phone conversations we have before we even have our session, I feel like I know them before they even come to my Hampton, GA Studio.  Sweet Olivia and Ella, along with their mom had already touched my heart in a special way.
I was so excited that Bethany had emailed me and booked her session with me months before the girls were even due.  We chatted a little here and then via email.  We were getting more excited about their session and meeting the girls.  Then, an email that no photographer ever wants to get.  Bethany had emailed me and told me that one of the babies didn't make it due to unforeseen complications.  The next few weeks were going to be bed ridden and that the other baby would be delivered via c-section in April, Several weeks before their due date.  I kept up with Bethany over the next few weeks to get updates from her.  She was doing great and Baby Olivia was holding strong.  I knew I wanted to do something special during the newborn session to incorporate Ella.  She was, after all, her twin and deserved to be included.  I had two very special necklaces made for Olivia and Adalyn.  I didn't just want to have something for pictures, but something they could hold on to and have for years… for a lifetime.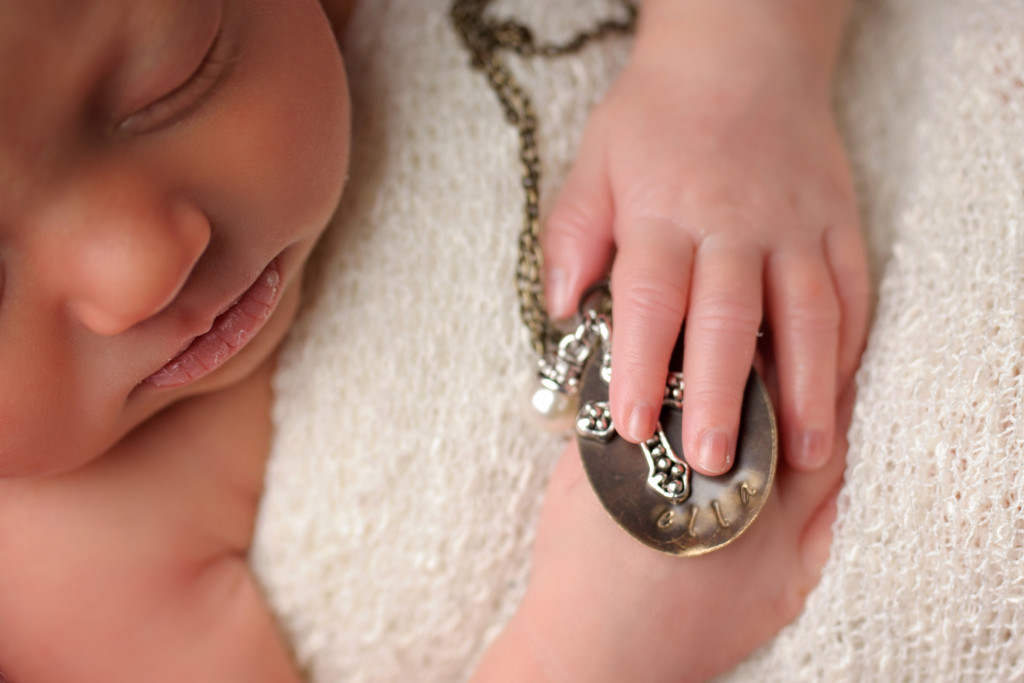 Not only did we use the necklace to incorporate her, but I felt like she was there with us.  Olivia smiled a few times when I wasn't expecting it and it sort of felt like Ella was whispering in her ear and making her laugh.  Bethany and I shared a few tears and hugs during the session.  We talked and took pictures, snuggled Olivia and fed her.  She was so sweet during her session that we were able to get alot of variety.  Although it was a sad situation, Bethany was strong and knows that Ella is in a better place and is their guardian angel.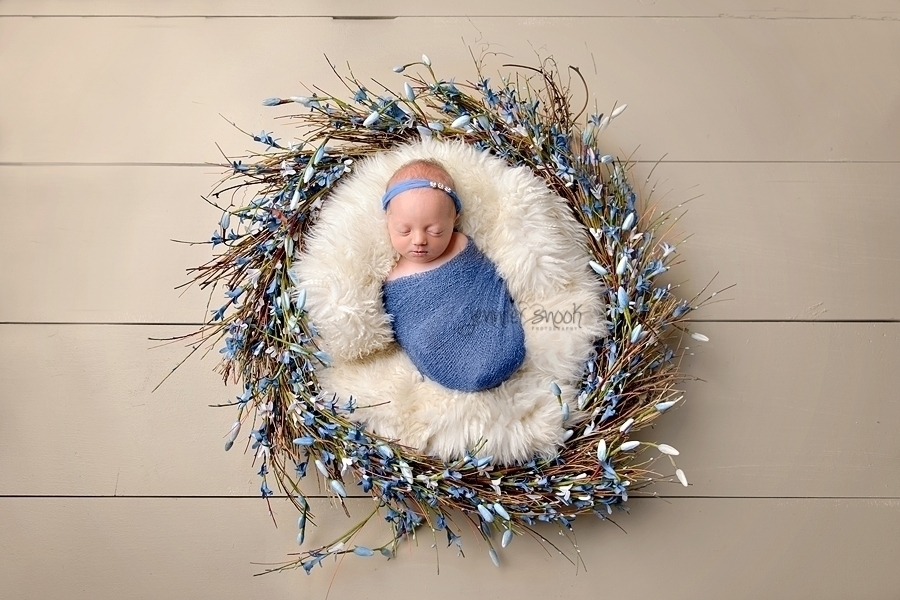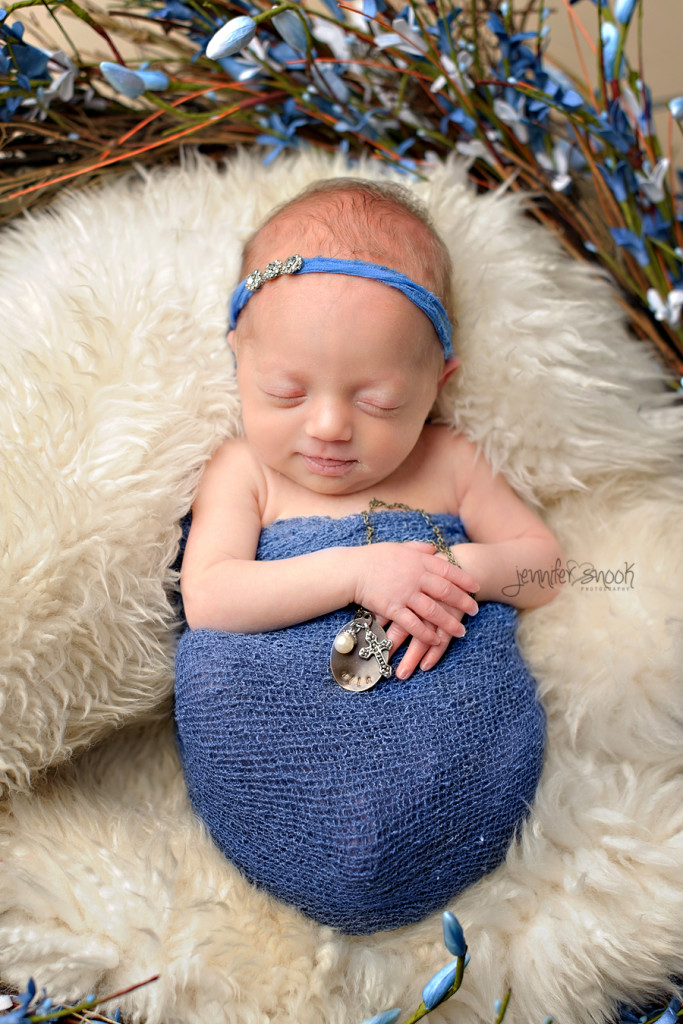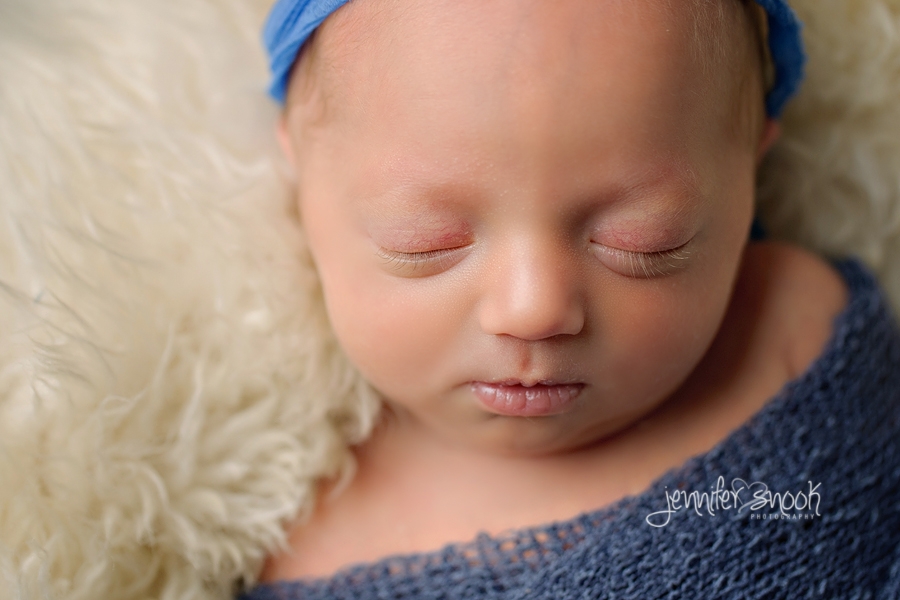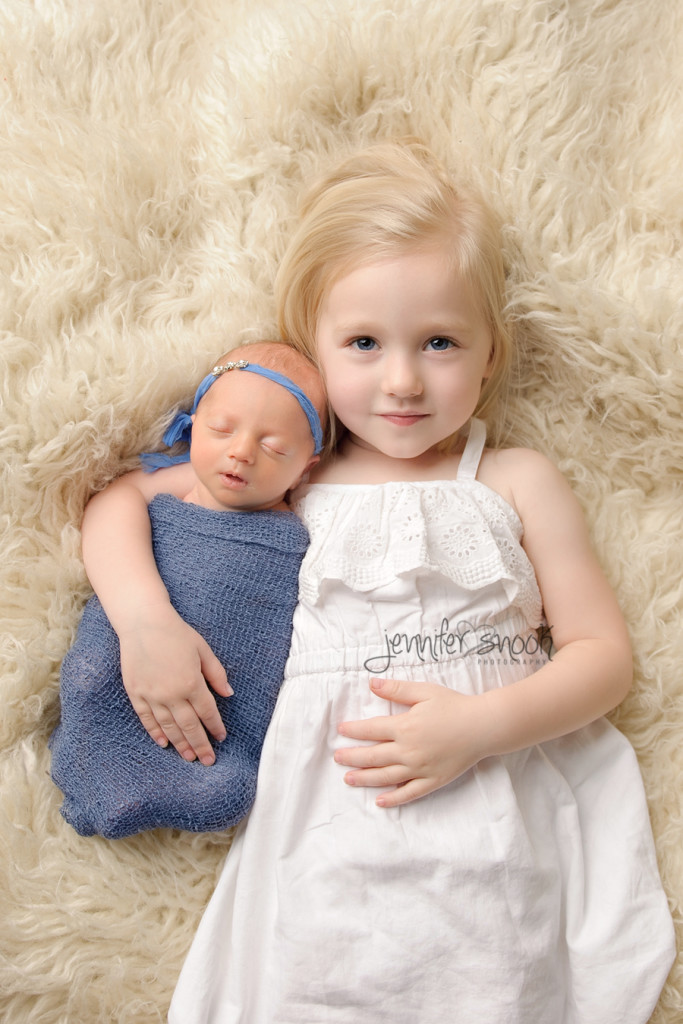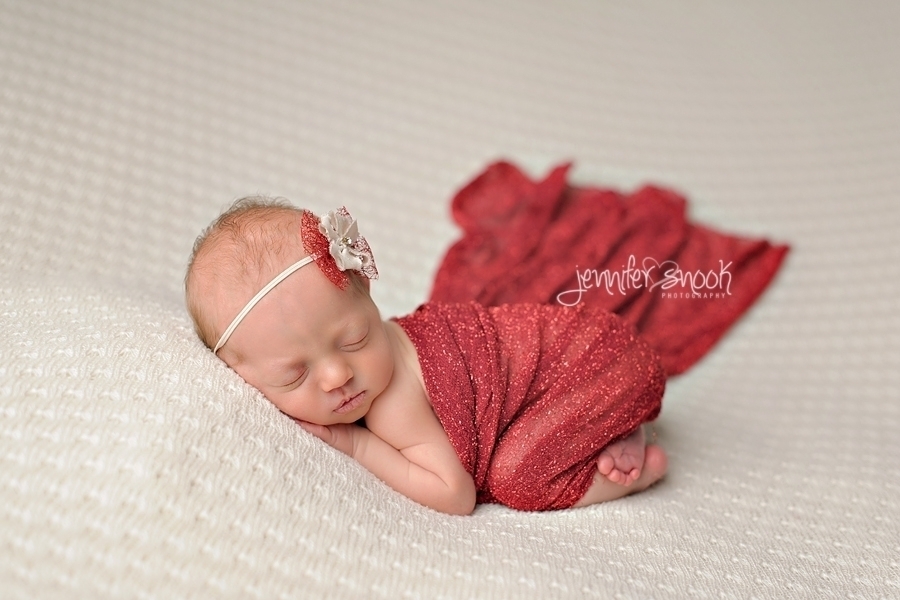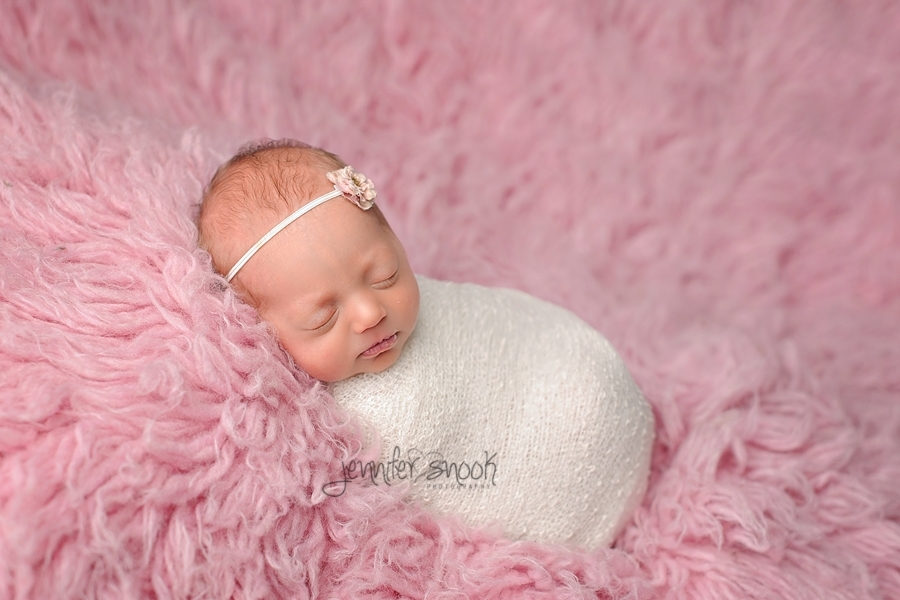 It is such an honor to be chosen to be a newborn photographer for any family.  I am humbled that God has graced me with this gift and I am eternally grateful!!!  All of my clients hold a special place in my heart.
Thank you for taking the time to view my Blog.
Please be sure to consider Jennifer for your maternity, newborn and children photography needs in the Metro Atlanta area. Jennifer Snook Photography offers custom, personalized and creative portrait sessions for newborns, children and families and is a full service boutique photography business.
Jennifer Snook Photography treats each client with the greatest care, creativity, and professionalism. Your memories and milestones will be professionally documented and carefully crafted to offer one of a kind unique portraits in areas such as Hampton, McDonough, Stockbridge, Locust Grove, Covington, Conyers, Fayetteville, Peachtree City, Senoia, Newnan, and the Atlanta area. Clients enjoy a variety of finished photography products such as canvas gallery wraps and albums, large prints and digital images.
I have a home based studio in Hampton, GA where all newborn sessions are conducted in my controlled and relaxed atmosphere. Maternity, children and family sessions can be held in studio or on location.
Call or email for more information. 404-427-9095 or at info@jennifersnookphotography.com
www.facebook.com/jennifersnookphotography