Atlanta, GA Maternity Photographer
To say this couple was meant to be is an under statement.  It was Destiny.  I love their story and have been dying to share it with everyone.
Eva and David grew up in Kenya.  Kenya is a big country as we all know but they grew up just a few miles from each other.  Their families knew each other and they had mutual friends but David and Eva never met.  When they finally did meet, they had both moved to the states and of all places, both moved to Atlanta, GA.  It is here that they met and feel in love!!!  It is here that I met them and got to know them and their amazing story.  I asked alot of questions during our session because their heritage intrigues me.  Heck, their story intrigues me.  I LOVE IT!!!
We instantly connected and were having a blast right away during our maternity session.  We made a few outfit changes and capture some truly amazing images.  Eva is a beautiful mama and you can see how much David loves her when he looks at her.  It makes my heart melt.
I could sit and talk to this couple all day but for now, I will share a few of their images with you.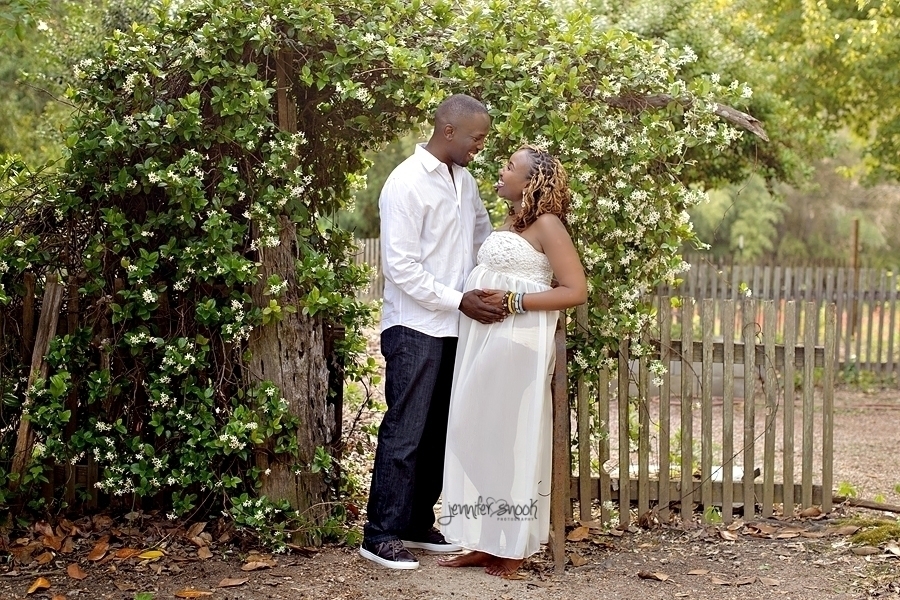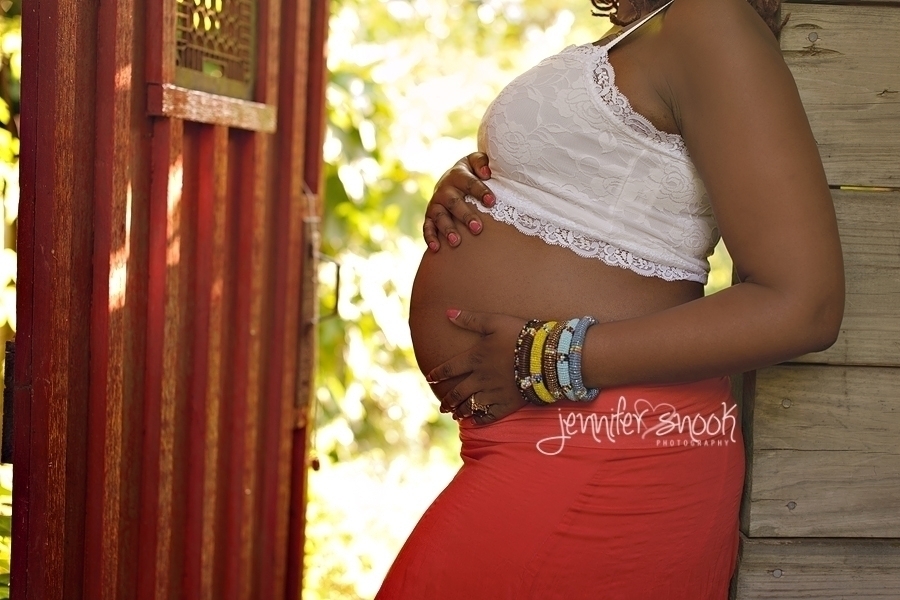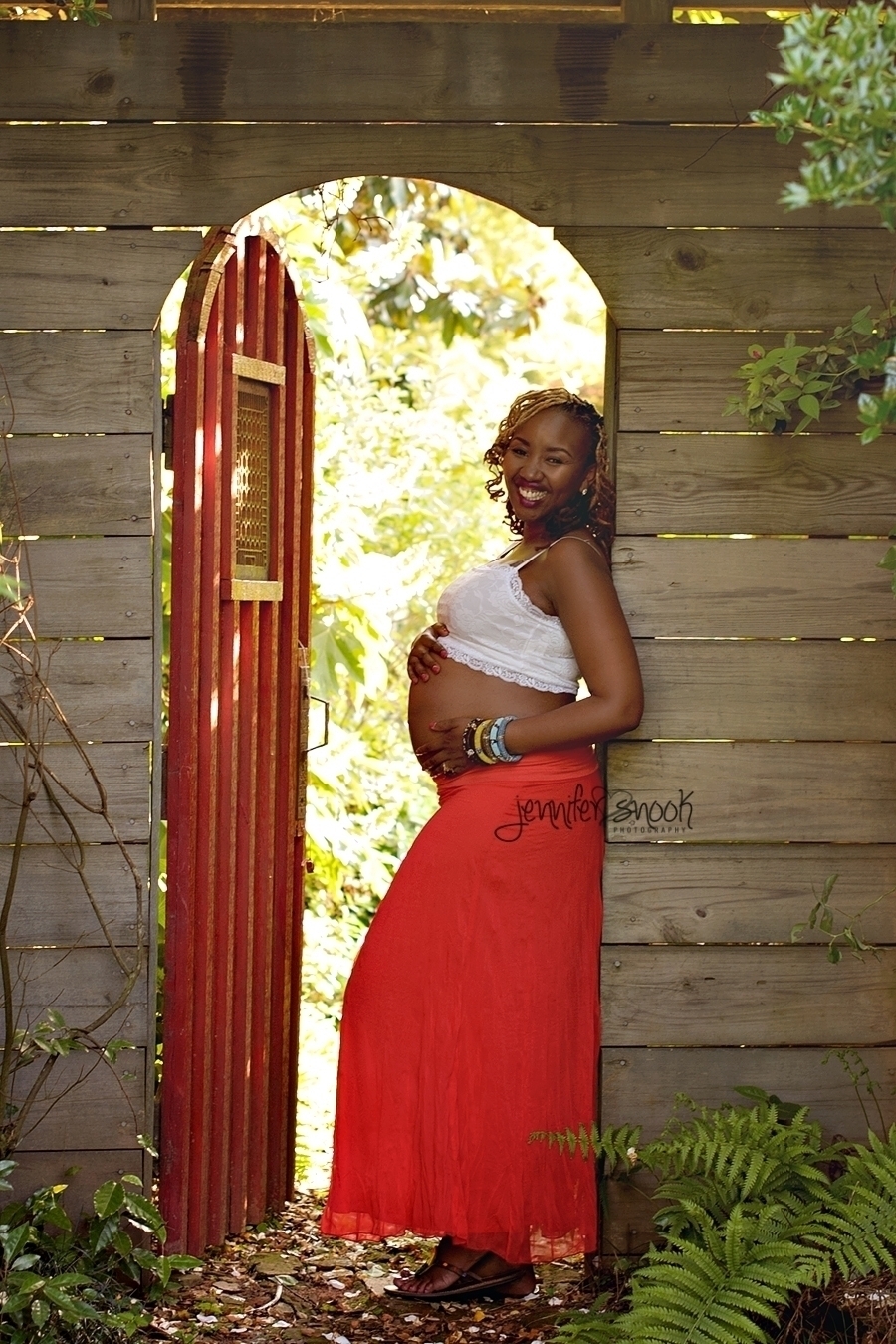 Atlanta, GA Maternity Photographer | Atlanta, GA Newborn Photographer | Atlanta, GA Baby Photographer