I love being an Atlanta Baby Photographer.  Becoming a mom, whether it's the first time, second time or even 4th time, it's always a blessing.  I remember all of my deliveries as if they were yesterday.  The whole miracle of pregnancy and birth is something we never want to forget.  We want to hold on to all of those memories and keep them forever.  Taking newborn pictures is a way to do that.  They really are only this little for a short time and when we are taking them to their first day of Kindergarten, or Middle school and then High School; We can look back at their pictures and remember how little they use to be and how blessed we are to still have them in our lives to watch them grow into small children, teenagers and adults.  Although, we know, they will always be our babies!!!!
I know Enzo's mom will be doing that with her boys in a few years and I'm honored that she chose me to have these pictures of her boys to look back on as they get older.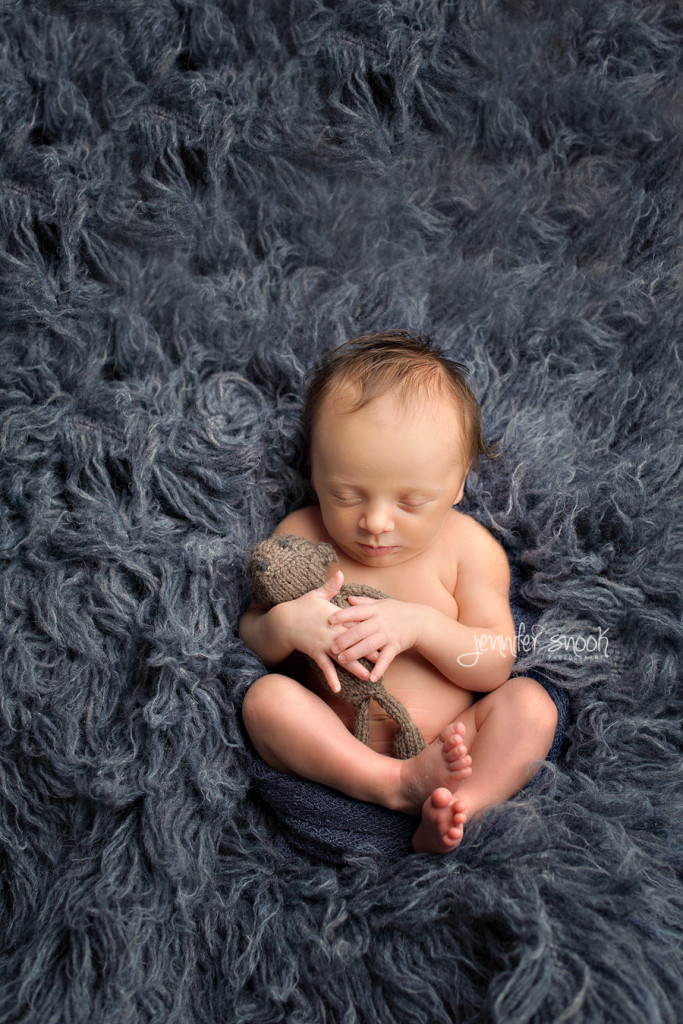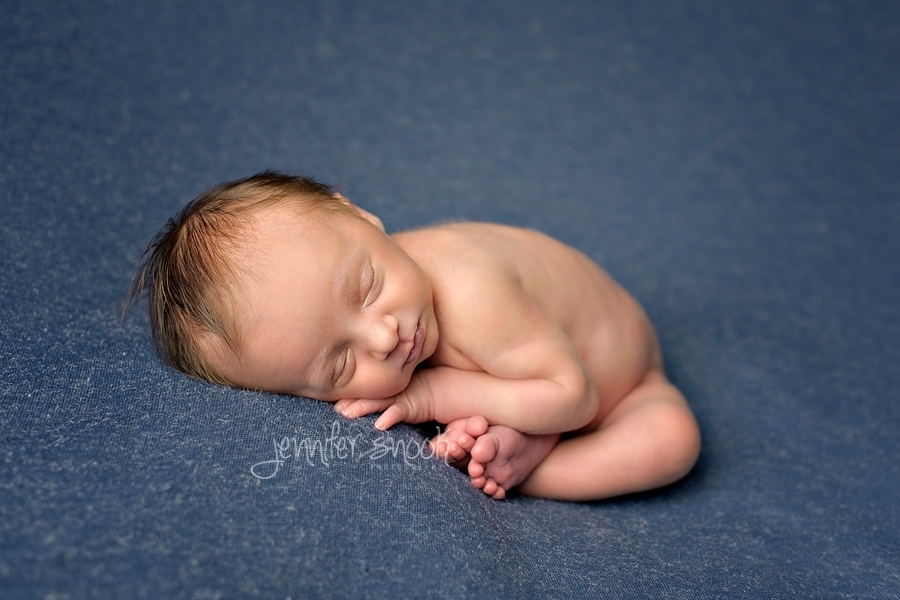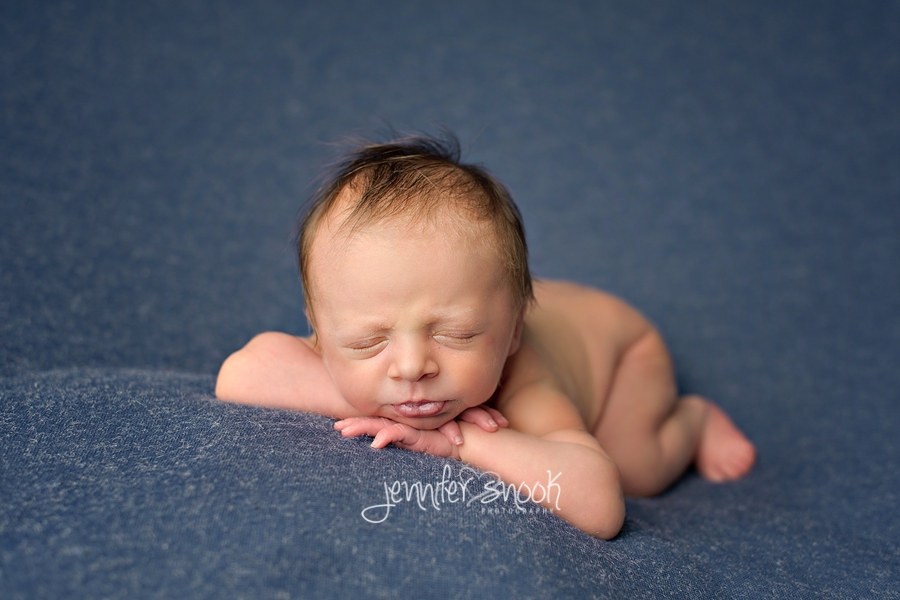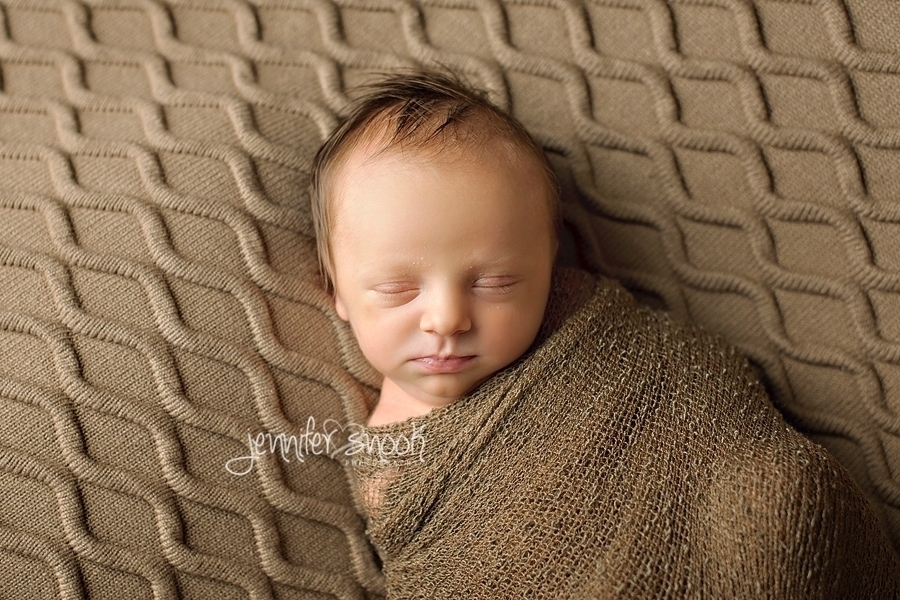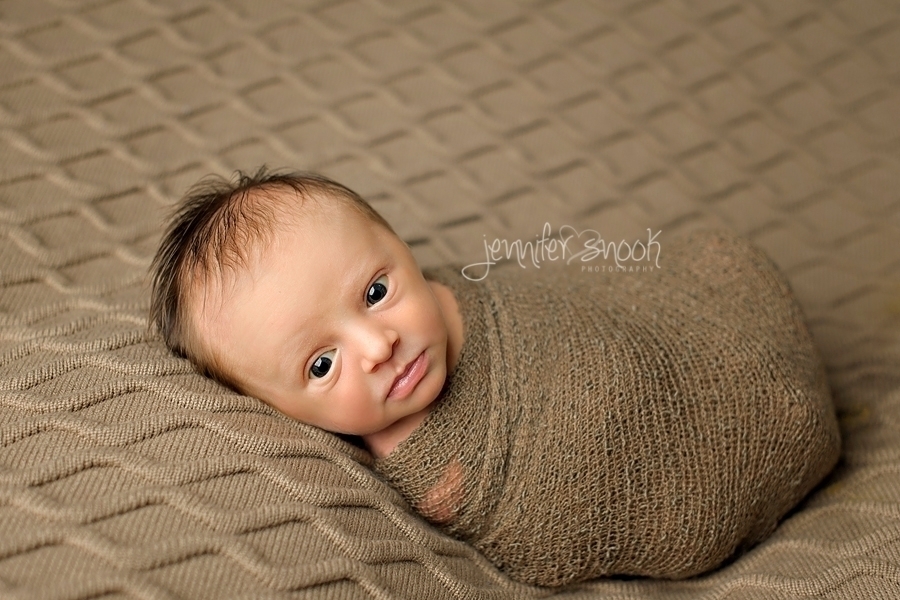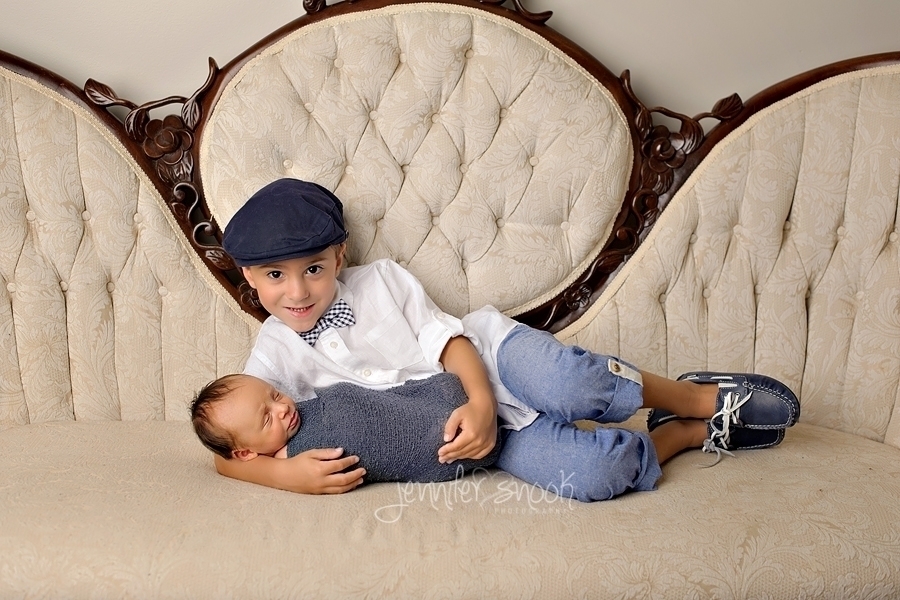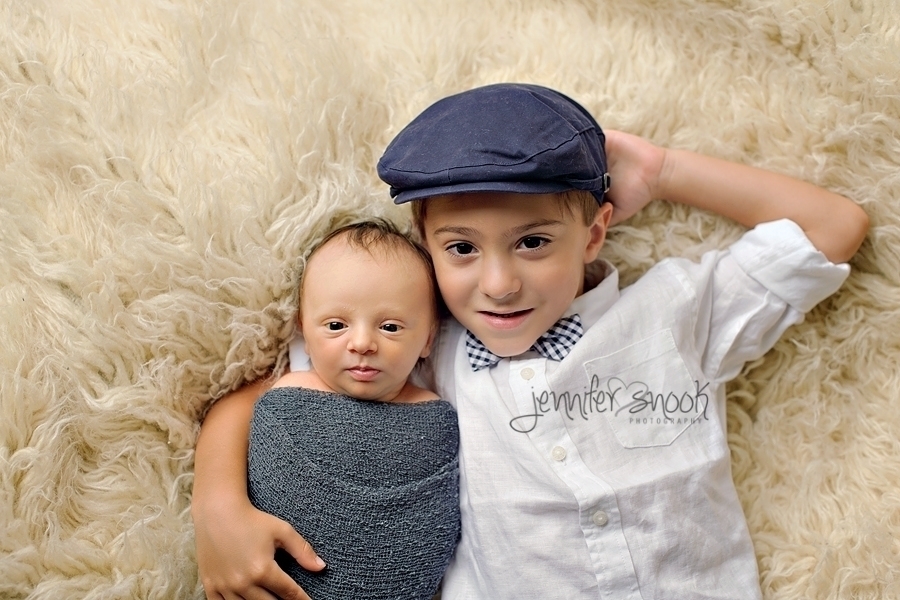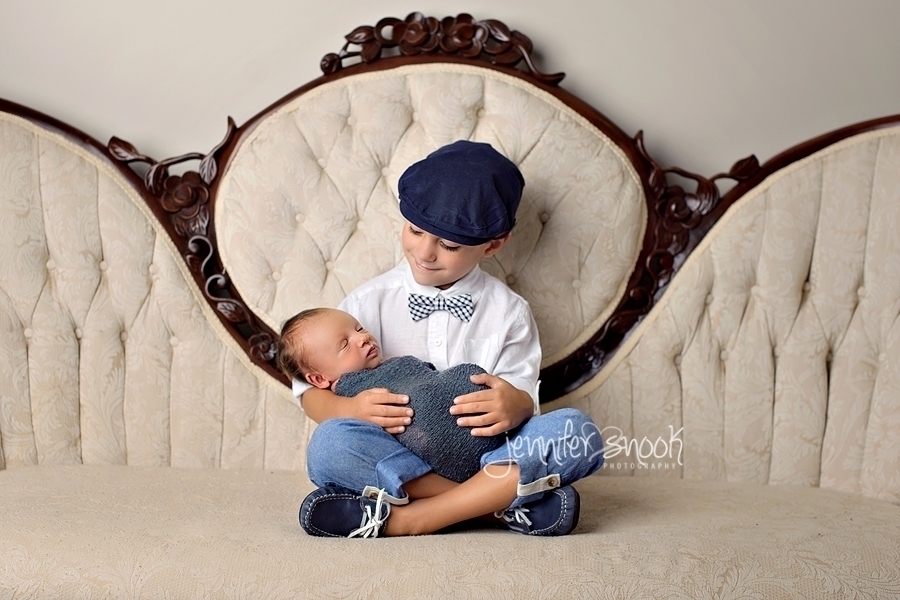 Thank you for taking the time to view my Blog.
Please be sure to consider Jennifer for your maternity, newborn and children photography needs in the Metro Atlanta area. Jennifer Snook Photography offers custom, personalized and creative portrait sessions for newborns, children and families and is a full service boutique photography business.
Jennifer Snook Photography treats each client with the greatest care, creativity, and professionalism. Your memories and milestones will be professionally documented and carefully crafted to offer one of a kind unique portraits in areas such as Hampton, McDonough, Stockbridge, Locust Grove, Covington, Conyers, Fayetteville, Peachtree City, Senoia, Newnan, and the Atlanta area. Clients enjoy a variety of finished photography products such as canvas gallery wraps and albums, large prints and digital images.
I have a home based studio in Hampton, GA where all newborn sessions are conducted in my controlled and relaxed atmosphere. Maternity, children and family sessions can be held in studio or on location.
Call or email for more information. 404-427-9095 or at info@jennifersnookphotography.com
www.facebook.com/jennifersnookphotography